An evening to reconnect with friends, clients and collaborators
A dinner hosted at Bistrotheque in East London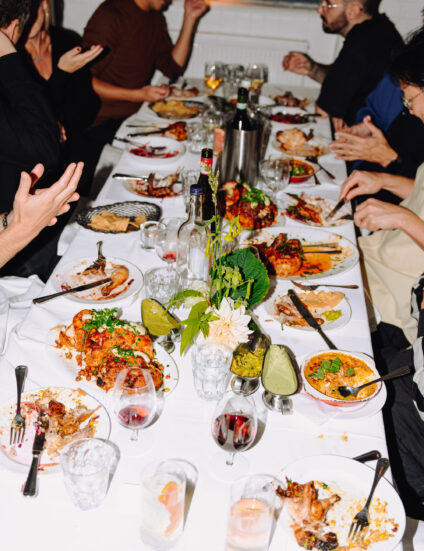 We last partnered with Bistrotheque, arguably East London's most beloved restaurant, on Hoi Polloi at Ace Hotel Shoreditch. This month, we visited the restaurant to host a private gathering of our friends, collaborators, clients and colleagues.
Our last major event was a celebration for the launch of our first monograph, published by Phaidon in Autumn 2021. This time round, our only focus was to catch-up over a good meal.
Thanks to Black Line drinks for the cocktails and the wonderful team at Bistrotheque for hosting us.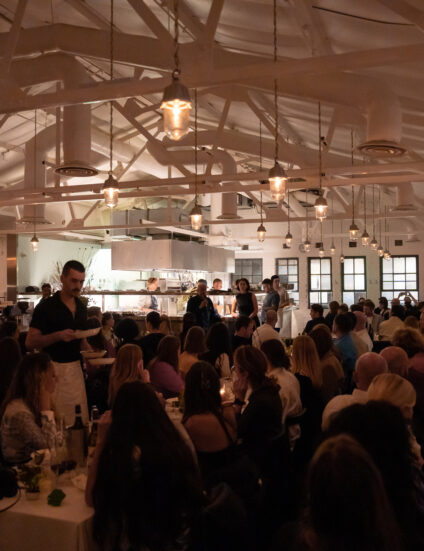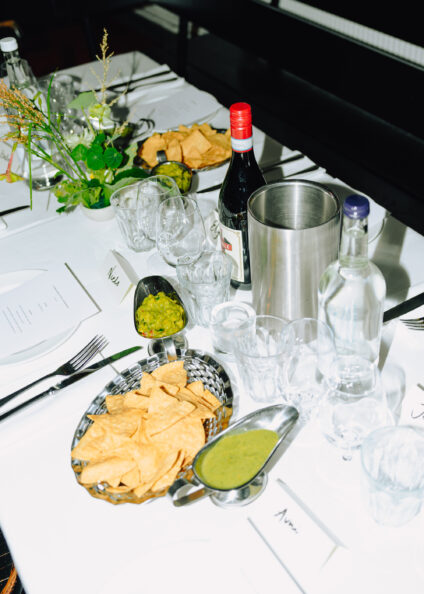 "You guys have really built something special: an exceptional group of people evidently working within an exceptional culture." —Attendees from Universal Music Group